| | |
| --- | --- |
| | Babies Toddlers |
Posted on February 8, 2012
This little guy was the first New Years baby at his hospital and my first newborn of the year 2012. He was such an adorable little guy with a wonderful family! I had such a great time photographing him! How can you not want to squeeze this cuteness?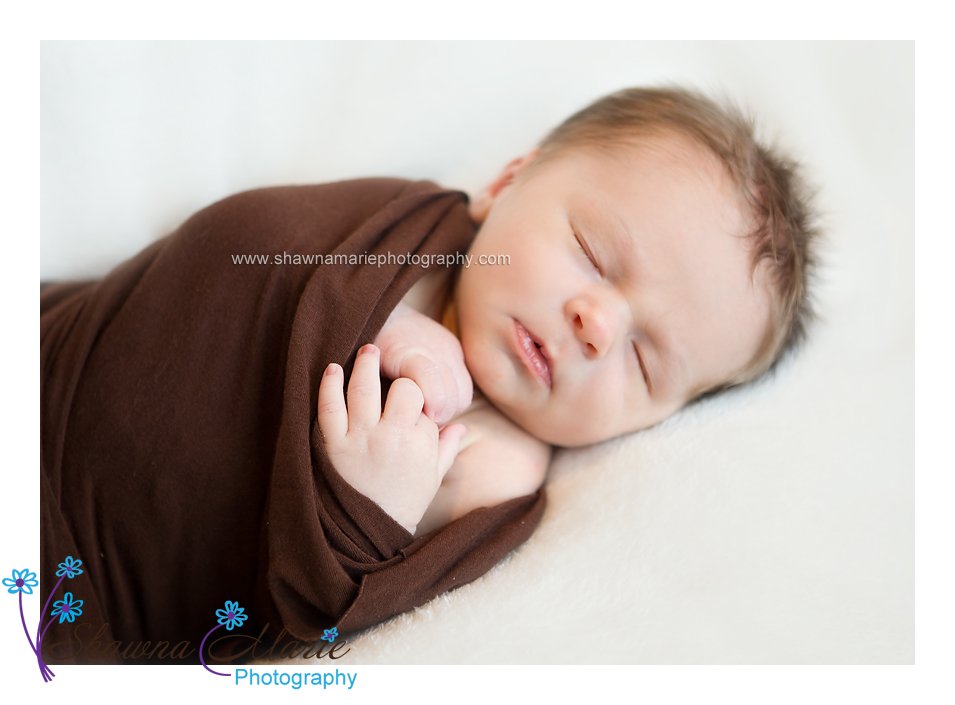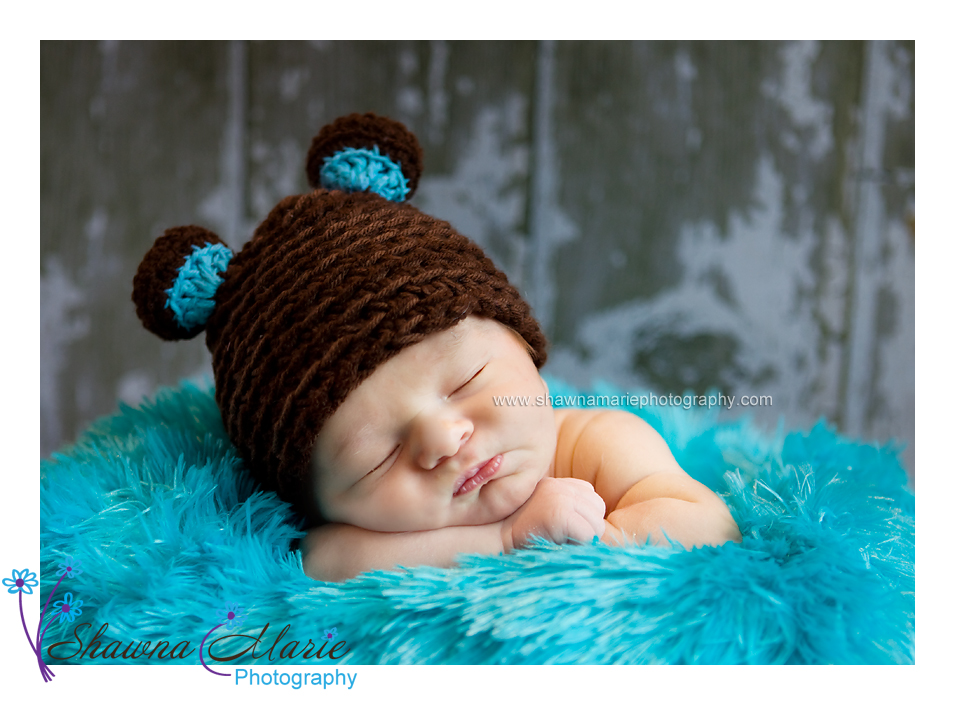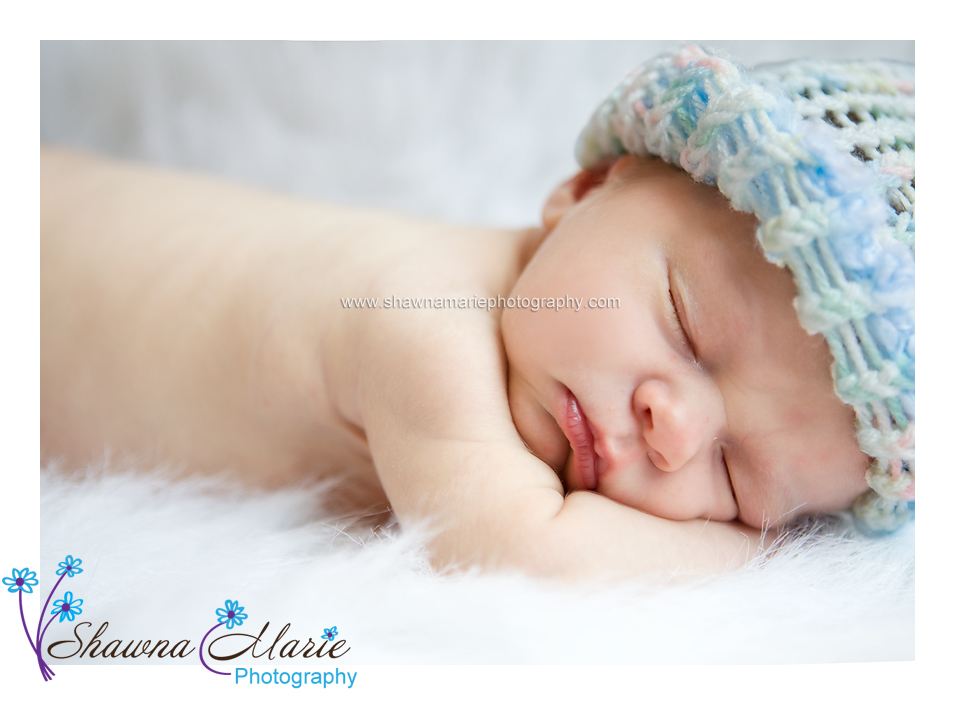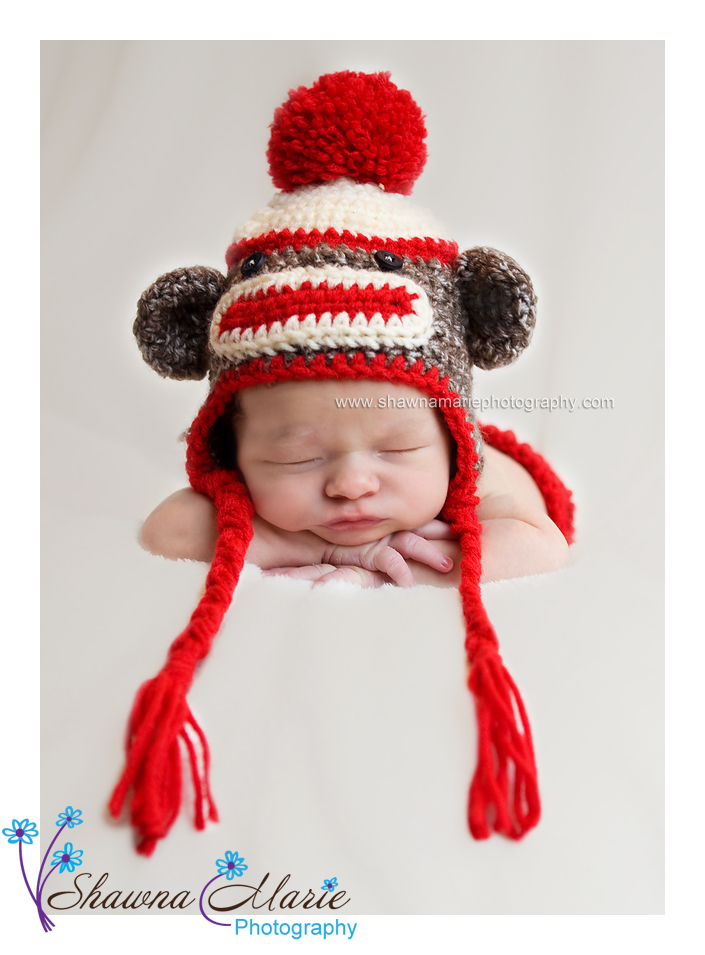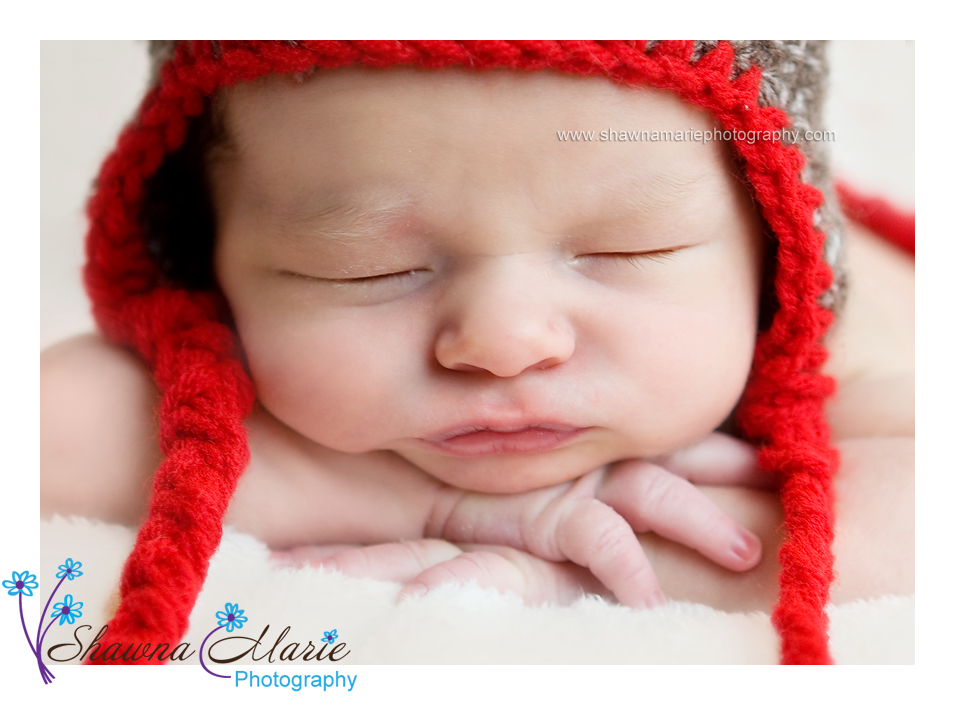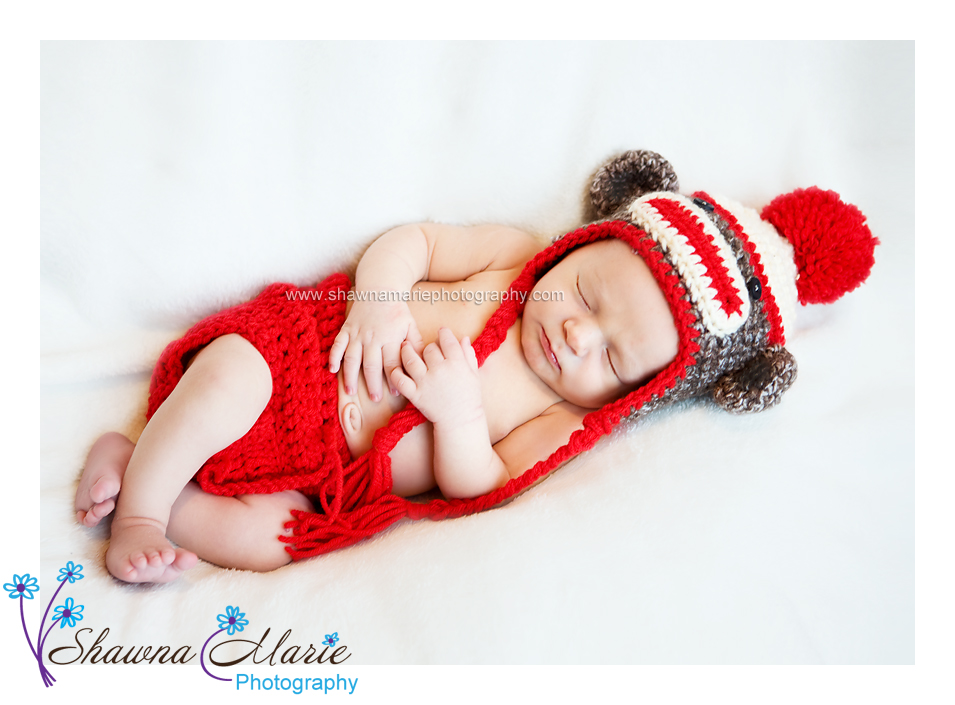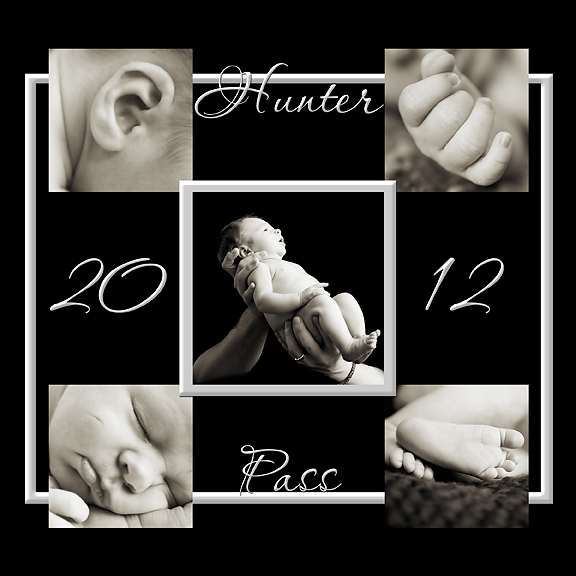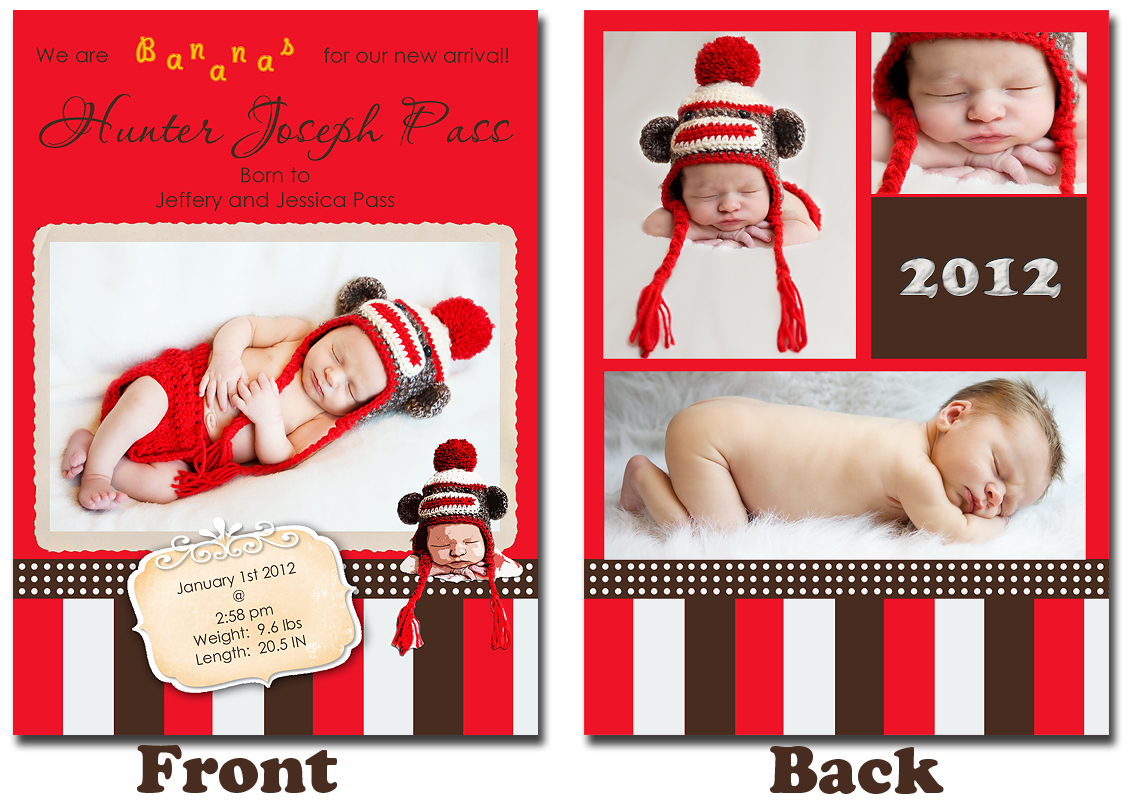 Leave a Comment
Posted on February 6, 2012
Had the pleasure of photographing these little cuties for their Grandparents' Christmas gifts. Everyone knows how I LOVE the little babies! This was double the fun
Great family!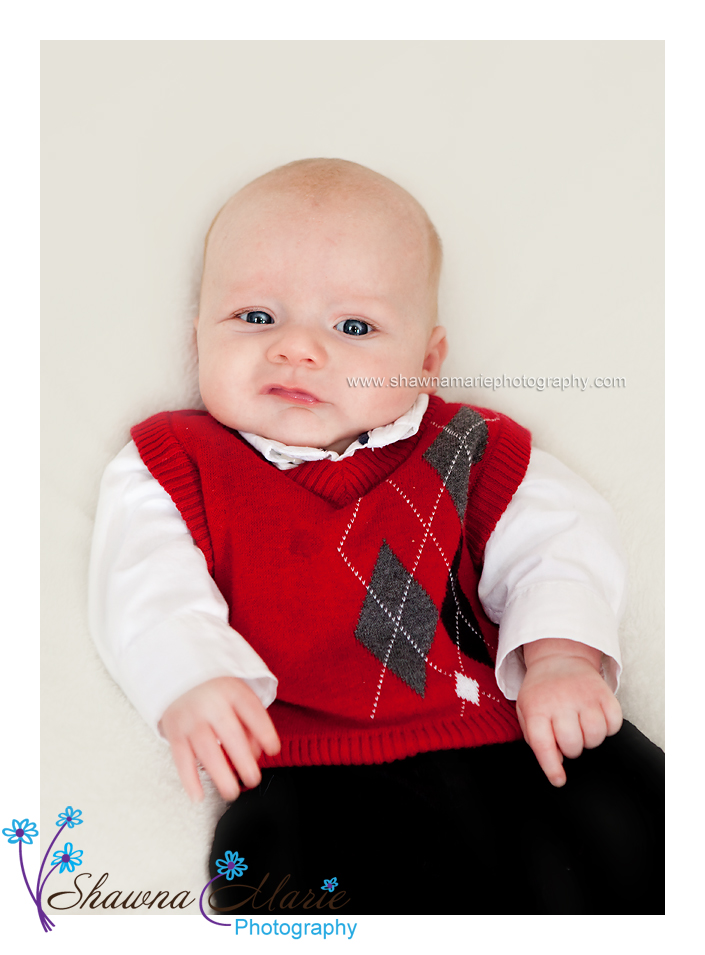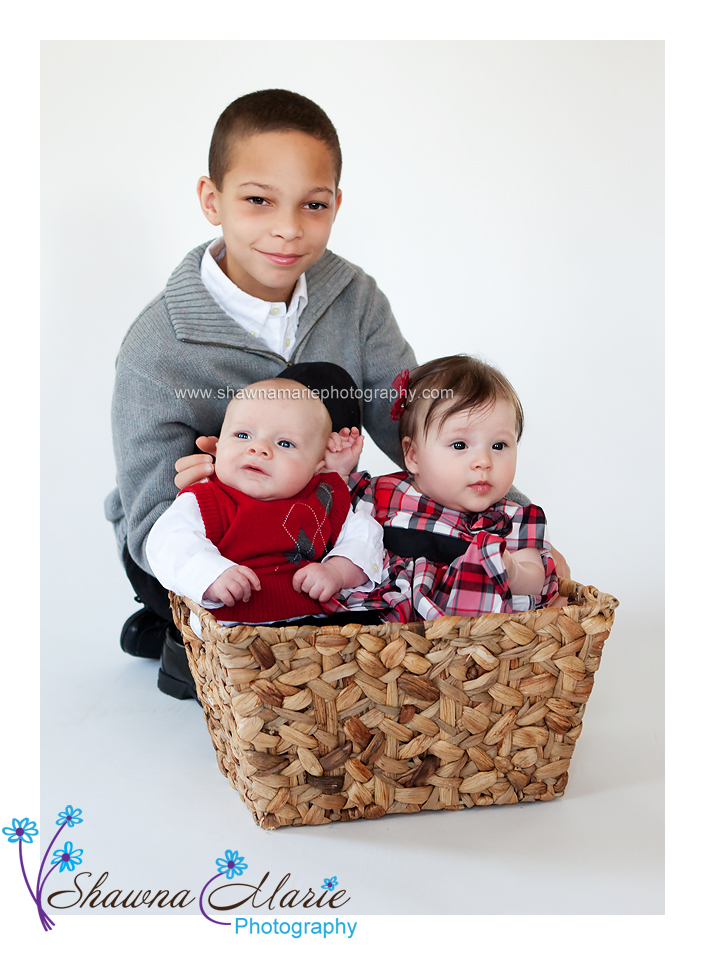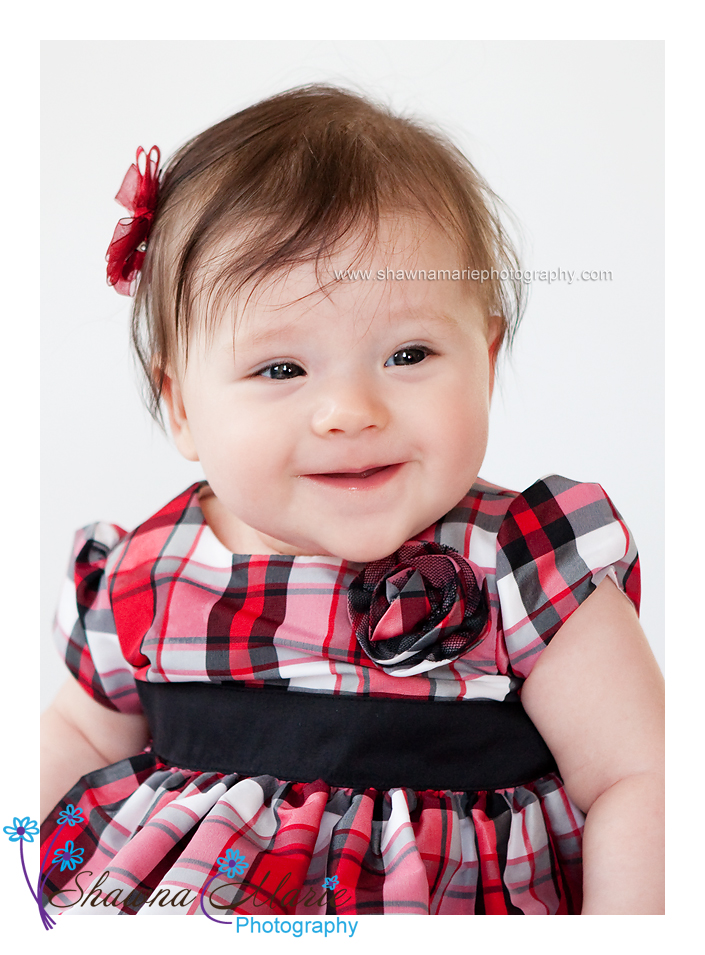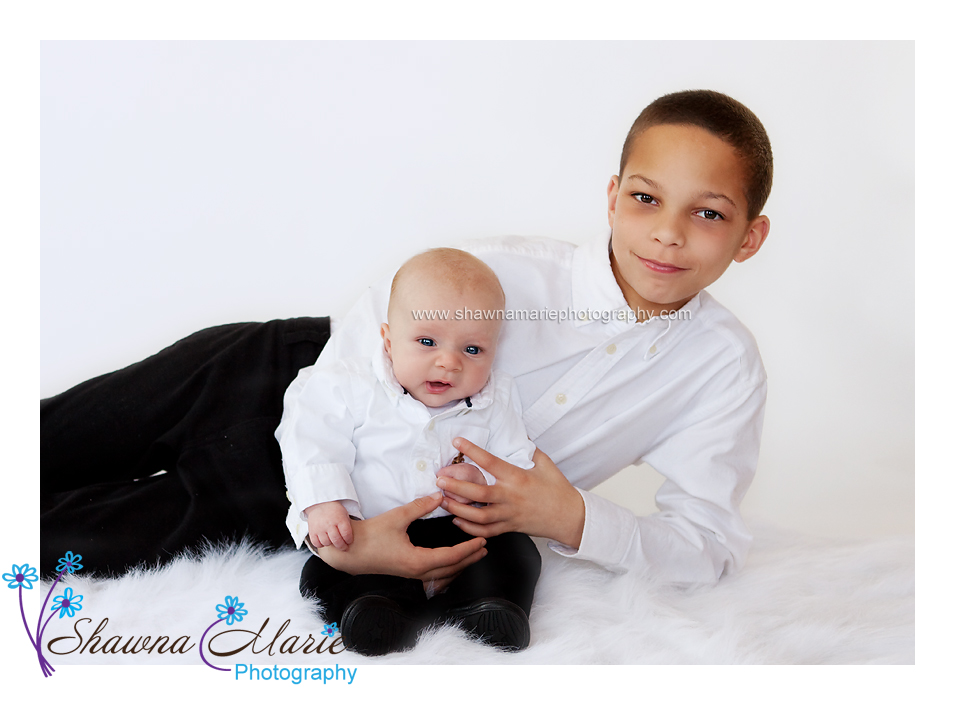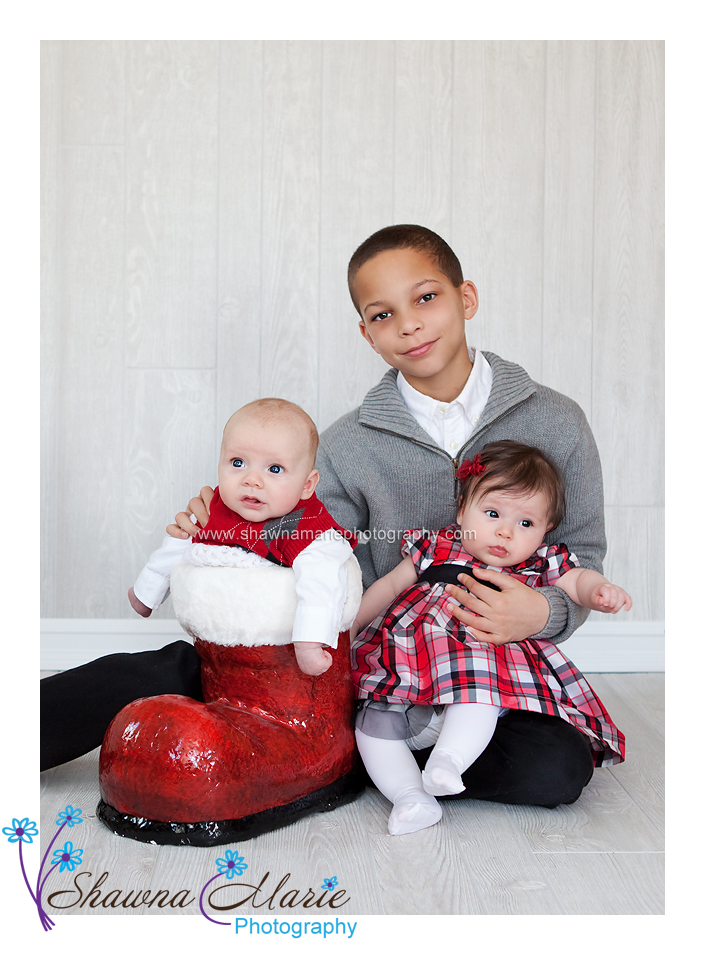 Leave a Comment